Why BME GUARD? The working logic and common feature of both alcohol and chemical-based disinfectants is to disinfect by cleaning the past. The working logic of the products produced by BME R&D is completely different from the others. All of the products are water-based and antimicrobial. Antimicrobials do not only destroy the past, but also prevent possible future formations from happening again. This is one of the most important features that distinguish BME R&D products from other products. Creates a nanofilm layer on the applied surfaces / tissues, cleans the application surface / texture and continues to protect it after cleaning. This feature developed by BME R&D and used in all of its products has been verified and documented by academic and scientific studies conducted at international level. Just this feature makes BME R&D unrivaled in its field.

Our Works
We only produce protection products that are friendly to the universe and humanity so that people can live their lives in a healthy way.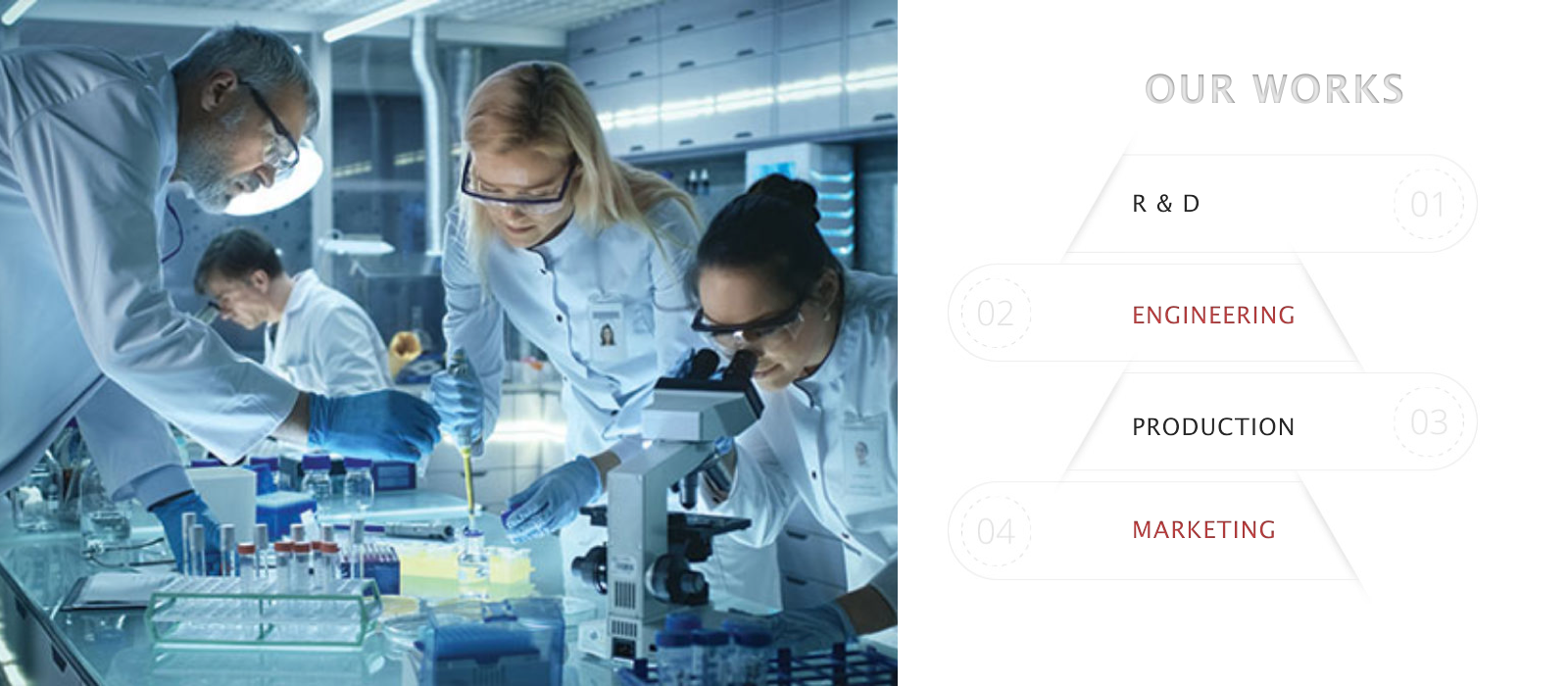 We Love What We Do And Ready to Help You With Whatever You Need... Contact Us or Become an Our Business Partner, Right Now!
Scroll