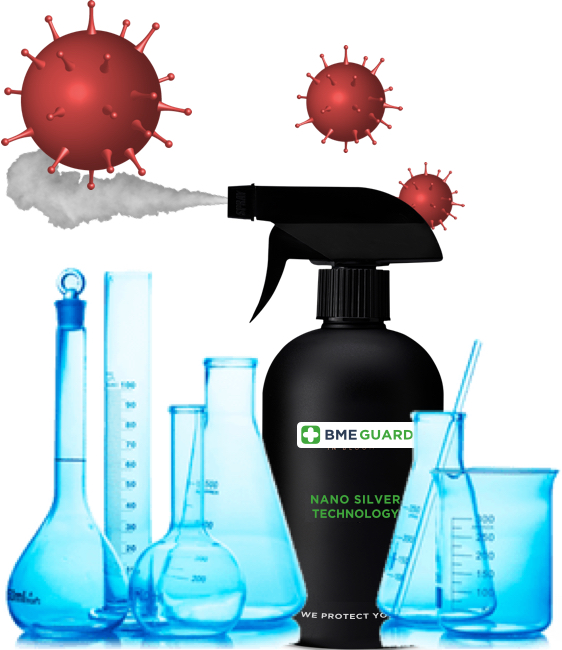 Everything what you value have been under our protection since 2006...
BME was established in 2006 as an R&D company in the technology development unit of TUBITAK MAM Gebze campus.
Known for its innovative studies in the fields of chemistry, biology, nanotechnology and natural sciences, BME R&D produces high quality new generation products using the latest technologies in its field, enriches its product range day by day, is an international manufacturer with its products and services It is taking firm steps towards becoming a worldwide design center. BME R&D, which has achieved many successes at academic and clinical level and has proven itself in the global market, has a wide range of unique and unrivaled products that are still waiting to be discovered. All BME R&D products consist of safe ingredients that are in compliance with the food codex and do not cause toxic accumulation.

BME AR-GE carried out its first project in the military field in 2007, carried out innovative studies on boron mine, again in this process, has succeeded in establishing its first nanotechnology laboratory.

Concentrating its work on the health sector in the following processes, BME AR-GE developed new generation nanofilm surfaces, achieved a new success by providing long-term hygiene and protection on the application surface, and attracted attention in the health sector.

The TUBITAK project on "Nanotechnology Supported Endotracheal Tube Surface Coatings for the Prevention of Ventilator-Related Pneumonia", which BME AR-GE made in 2017 together with Koç University, with the contributions of well-known universities, hospitals and scientists of our country, is among the most successful projects of KLIMIK 2017 and, was evaluated and awarded.

BME AR-GE has developed a new generation of highly effective and long-term protection products wherever hygiene and protection are important, in everything and in every sector and, it has become a sought-after brand.
Need Help or Protect What You Value?
We are ready to help and support you with whatever you need.
Meet Our Think Tank
We Set Out For A Great Ideal!
We work to protect and to watch for God's creations and to keep those people living in a healthy way.
I use BME GUARD products, Because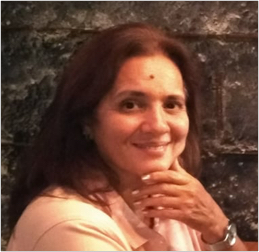 ..I believe in the power of BME GUARD's products. Their products are to protect and allow people freedom.
Rukiye Coteli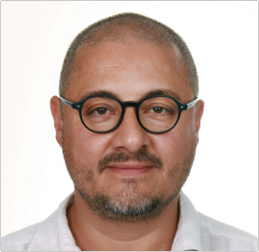 ..I trust BME Products. I believe their business sense is particular according to my previous experience. Their products are exciting.
Serdar Onal
To search and find the values ​​hidden in the universe, to protect and to watch for God's creations by processing these values ​​with scientific methods, to produce products that are friendly to the universe and humanity so that people can live their lives in a healthy way, to inspire the world to raise awareness of the values ​​offered to us.
Our Mission